About Us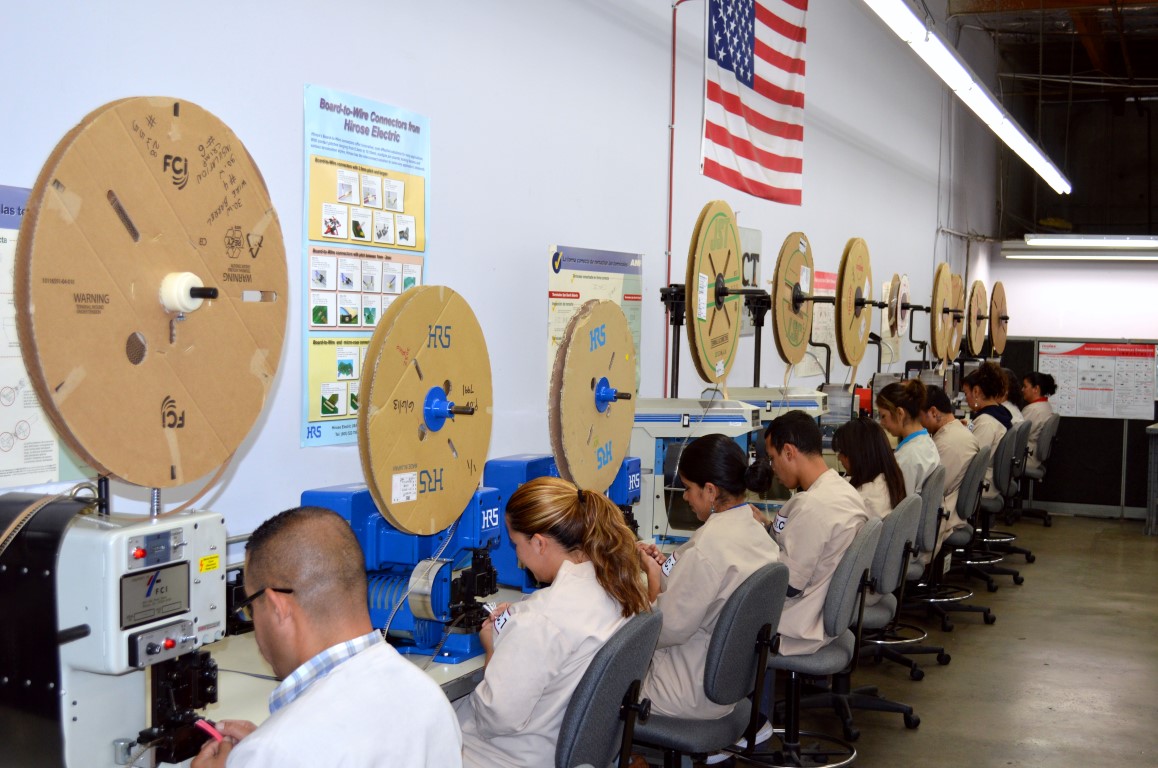 Berg, Hirose, AMP, Molex and JAE presses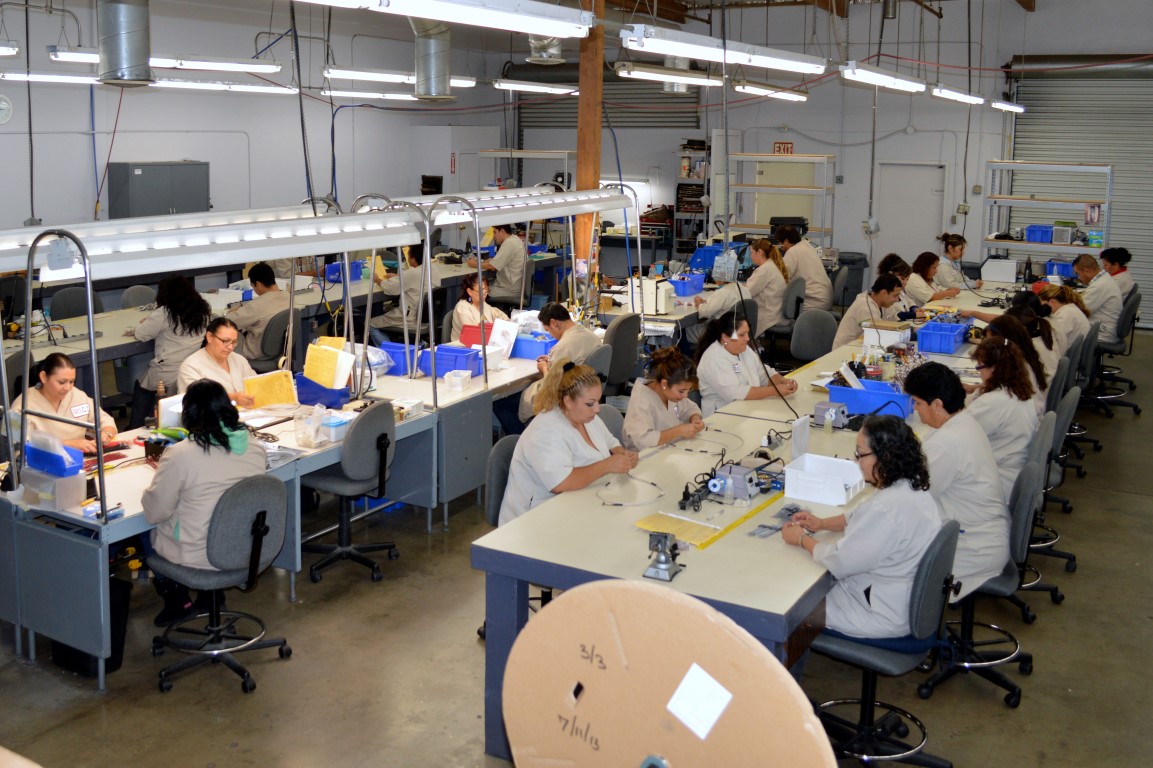 All of our assemblies are built on-site by our highly experienced staff
International Component Technology has been manufacturing custom cables and custom cable harness assemblies since 1987. We made the decision to specialize in flat panel display cables many years ago, serving a niche market that requires a more specialized manufacturing processes and a more skilled workforce. Flat panel displays have become an increasingly large market, and our capabilities have expanded and evolved to better serve the ever-expanding needs of our customers.
In 2004, we incorporated under the name Nivek Industries, Inc. We still operate under the DBA International Component Technology, or ICT.
Flat panel display cables utilize delicate, intricate, and fragile components, and therefore must be constructed by hand. International Component Technology takes pride in the craftsmanship that goes into manufacturing these cables. Our hands-on manufacturing processes ensure a greater attention to detail and higher quality products than automated processes. Our products are manufactured in-house at our 10,000 square foot facility in Southern California, with no sub-assemblers. All of our products are Made in the USA.
To better serve our customers, we stock many of the long lead-time components used in our assemblies. This allows us to deliver First Article cables within 1-3 days of receiving an order. Our inventory includes components from the following manufacturers:
3M
EF Johnson
FCI (Berg)
Hirose
ITT Canon
JAE
JST
Molex
Panduit
Samtech
TE Connectivity (AMP)
and others
ICT purchases all our materials factory-direct or from factory-authorized distributors. We do not use brokers or surplus materials.
Request a quote today for cables and cable harnesses for your application, or contact us to learn more.