Cable Assembly Applications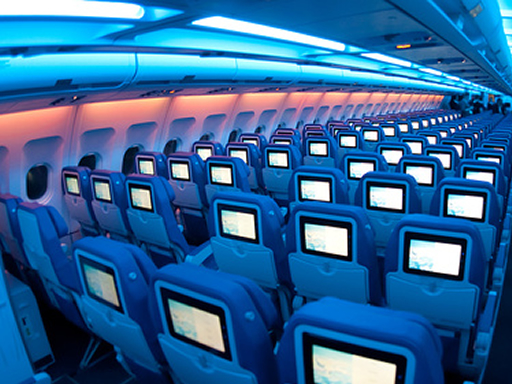 In-Flight Entertainment Systems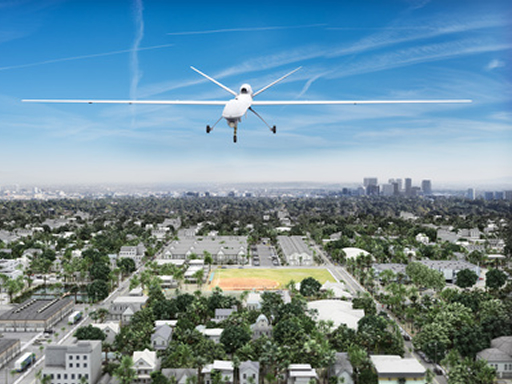 Drones/UAVs (Unarmed Vehicles)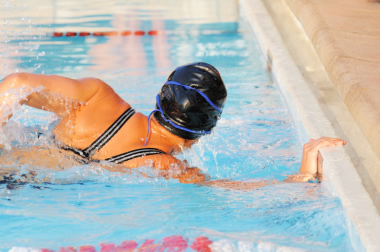 Touch-sensitive Olympic timing devices
From medical cable assemblies to cables for specialized computers for the visually impaired, International Component Technology's cable harness assemblies find a wide range of uses. Applications for our cable assemblies include:
Military and commercial ruggedized computers
Clean energy and other "green" solutions
LED lighted clothing, costumes and accessories
Drones/UAVs (Unmanned Aerial Vehicles)
Touch-sensitive timing devices for Olympic events
and many others
Our cable harness assemblies are manufactured to the highest standards of quality and precision, and built to match our customers' unique designs. All of our cable assemblies are 100% tested for shorts, opens and continuity prior to shipping.
Request a quote for cable assemblies for your unique application, or contact International Component Technology for more information.