Industries Served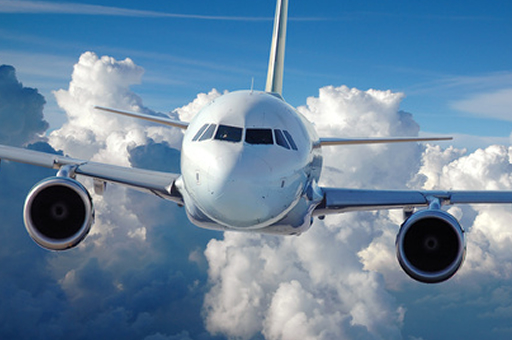 Aerospace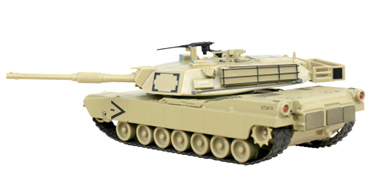 Military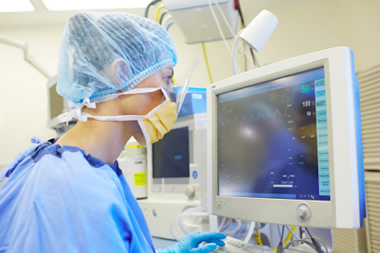 Medical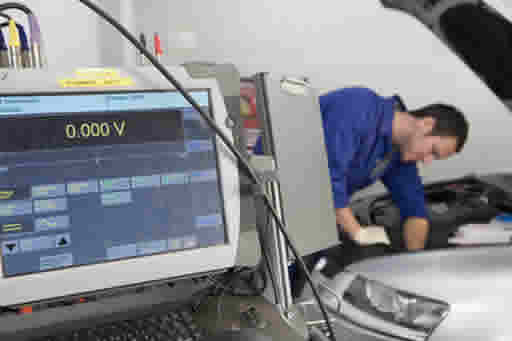 Automotive
International Component Technology serves customers in a broad spectrum of industries, manufacturing custom flat panel display cables and cable harness assemblies that meet their unique requirements. Our Made in the USA products deliver superior performance, quality, and durability.
Our custom cables and cable harnesses can be found in industries such as:
Aerospace: Avionic systems, controls, and gauges for commercial aircraft,

flight simulators

,

in-flight entertainment systems

, and more
Military: Ruggedized computers for vehicles,

navigation systems

, in-flight medical systems, aircraft communications systems, and more
Electronics: Battery cables for cell phones and handheld devices, home security and automation systems, PCB manufacturing, data transfer devices, and more
Medical: Patient monitors, ER and operating room equipment, drug delivery devices, equipment in ambulances and other emergency vehicles, and more
Entertainment & Leisure: Slot machines and other gaming devices, golf cart-mounted course information systems, LED lighted clothing, and more
and many others: See our applications page for more
Request a quote today for the custom cables and cable harness assemblies you need, or contact us for more information.